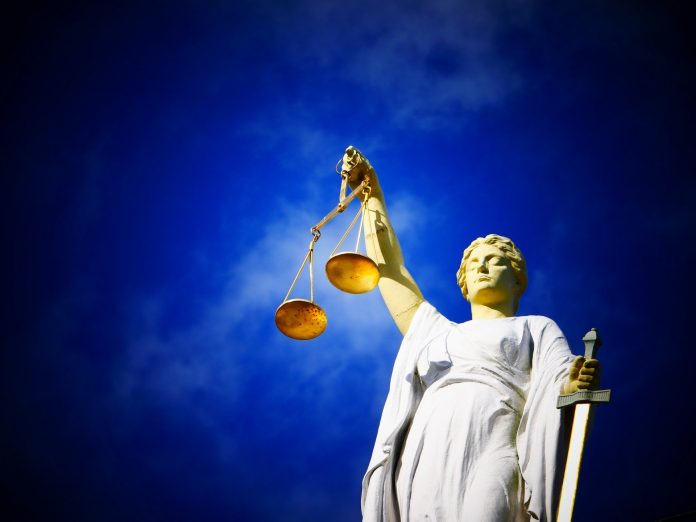 The Justice Department on Tuesday responded to former President Donald Trump's call for a "special master" to review materials the FBI seized at his Mar-a-Lago estate.
Trump's lawyers have said the review is needed to deal with matters they argue may be covered by executive privilege.
In their 36-page filing, top department officials laid out in extraordinary detail their efforts to obtain highly classified records they allege were improperly stored at Mar-a-Lago since Trump's departure from the White House, and the resistance — which they describe outright as obstructive conduct, that they were met with by Trump's representatives in their efforts to have them handed over.