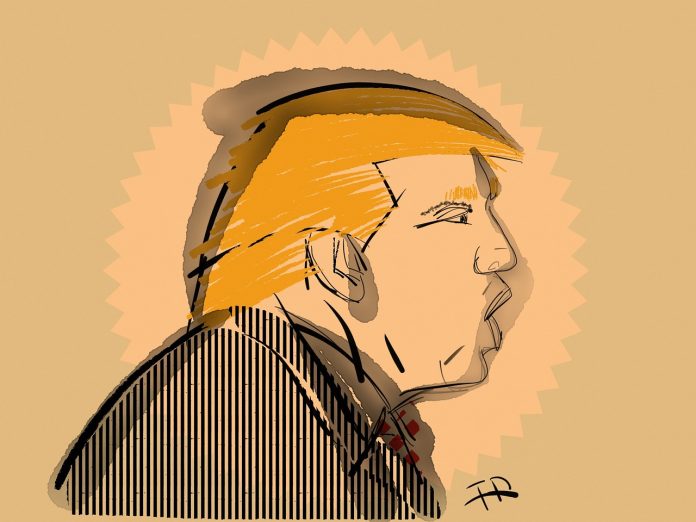 The Department of Justice has agreed to accept one of former President Donald Trump's nominees for a special master to review documents sized from his home by the FBI last month.
The former president and the DOJ had each submitted two candidates for a third-party to review documents Trump claims are protected by attorney-client privilege.
U.S. District Court Judge Aileen Cannon will now decide whether to approve senior Judge Raymond Dearie of New York to act as a neutral third party to review the materials.