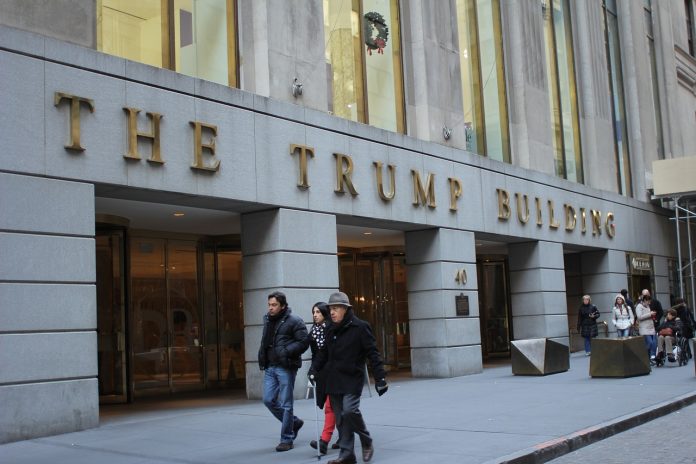 The leadership of the New York Young Republican Club, a far-right group, wants to be very clear: It's actually a good thing that only a handful of Donald Trump supporters showed up to the pro-Trump rally held Monday outside the Manhattan district attorney's office.
"We purposefully kept it small," the club's president, Gavin Wax, told HuffPost.
"I think there's more cameras here than people," observed Vish Burra, the club's executive secretary and a staffer for Rep. George Santos (R-N.Y.).
"I would prefer a lower turnout," said Troy Olson, sergeant-at-arms.