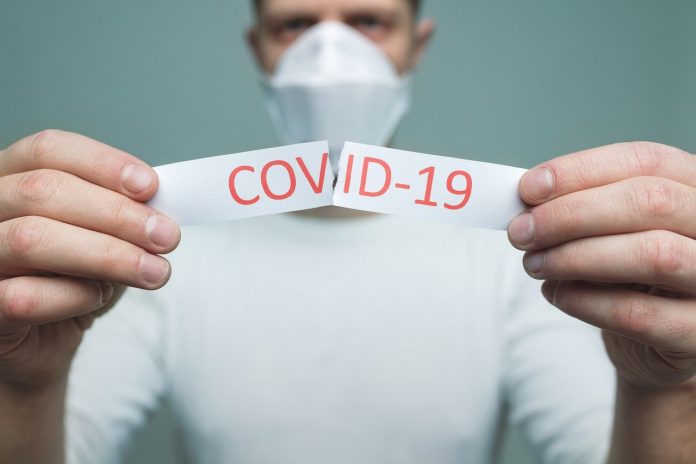 Florida's Republican Gov. Ron DeSantis has a message for President Joe Biden: He's not getting out of the way even as his rejection of masking and public health guidance risks fueling his state's raging Covid-19 cases.
DeSantis relished the chance to climb on a national stage to battle Biden on Wednesday, after the President accused him and Texas GOP Gov. Greg Abbott – who preside over the two states with most new infections over the past week – ofworsening a pandemic that once seemed to have abated.
The confrontation was the latest sign of how DeSantis – who is expected to be a top contender in the next Republican presidential primary if former President Donald Trump doesn't run – is weaponizing his stewardship of the emergency to further his own political aspirations, previewing a possible 2024 White House matchup if Biden seeks reelection.