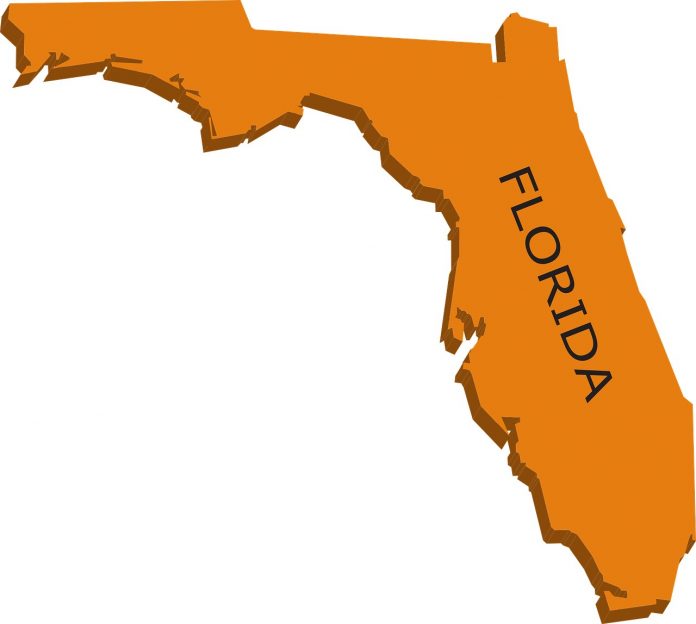 Florida Gov. Ron DeSantis on Wednesday flew two planes of immigrants to Martha's Vineyard, escalating a tactic by Republican governors to draw attention to what they consider to be the Biden administration's failed border policies.
Flights to the upscale island enclave in Massachusetts were part of an effort to "transport illegal immigrants to sanctuary destinations," said Taryn Fenske, DeSantis' communications director.
While DeSantis' office didn't elaborate on their legal status, many migrants who cross the border illegally from Mexico are temporarily shielded from deportation after being freed by U.S. authorities to pursue asylum in immigration court — as allowed under U.S law and international treaty — or released on humanitarian parole.