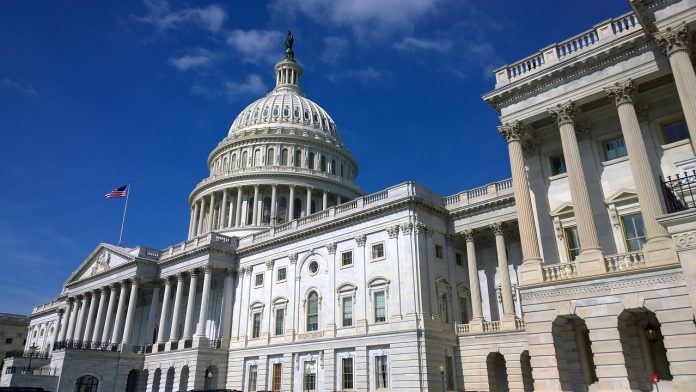 Democrats will maintain control of the House of Representatives, NBC News projects, but their path to taking control in the Senate narrowed as numerous Republican incumbents fended off strong opposition.
Democrats, who were winning fewer House seats than they had hoped, failed to pick up some of the Senate seats they were banking on. Democratic hopes for a big night were dashed up and down the ballot, as President Donald Trump outperformed his polls against Joe Biden.
By 3 a.m. on Wednesday, 47 seats were projected to be controlled by Republicans and 46 by Democrats, including two independents who caucus with Democrats. Seven seats were still outstanding.