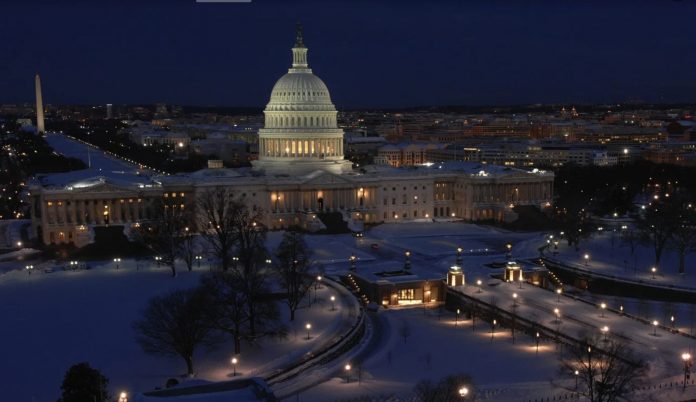 Top House Democrats are moving to force Rep. Marjorie Taylor Greene off multiple committees this week — with or without Kevin McCarthy's help.
House Majority Leader Steny Hoyer delivered an ultimatum to McCarthy on Monday: Either Republicans move on their own to strip Greene (R-Ga.) of her committee assignments within 72 hours, or Democrats will bring the issue to the House floor.
The Democrats' move, while highly unusual, comes amid intense fury within the Democratic Caucus over Greene's long record of incendiary rhetoric, including peddling conspiracy theories that the nation's deadliest mass shootings were staged. Greene also endorsed violence against Speaker Nancy Pelosi and other top Democrats before she was elected to Congress.