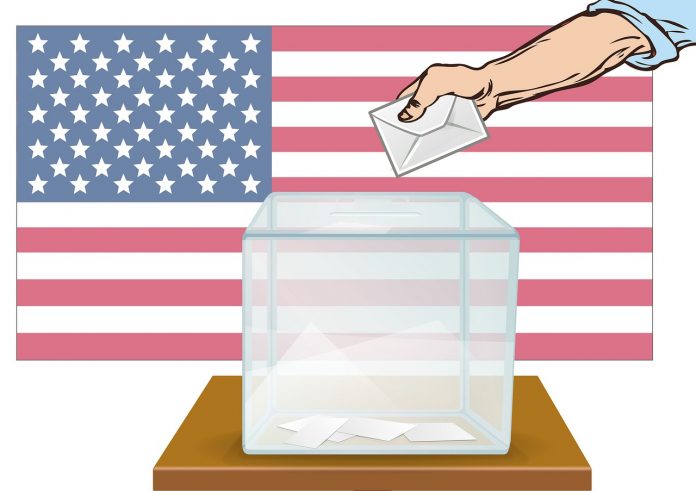 A New York special election seen as the last, best test of the electorate's midterm leanings confirmed what Democrats hoped and Republicans feared: Predictions of a red wave may be overblown.
To be sure, Donald Trump had a winning night. But so did Ron DeSantis, who demonstrated Trump isn't the only Republican in Florida with a political machine.
Primaries in four more states, including New Hampshire, are yet to come. But Tuesday marked the last of the year's major, multi-state contests, leaving the shape of the general election landscape all but complete.