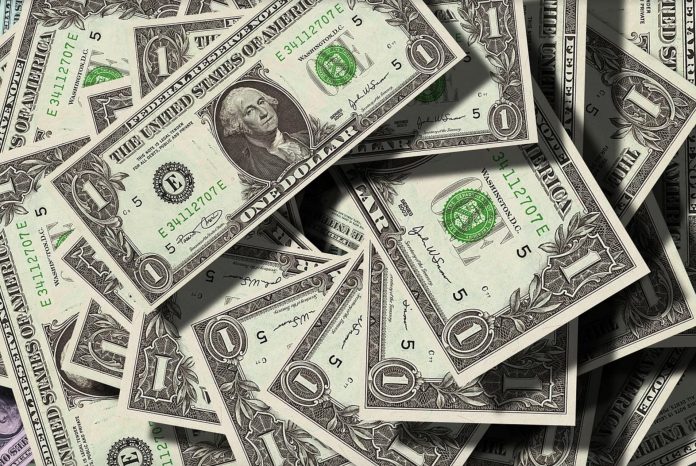 The committee tasked with electing more Democrats to the Senate is reporting a $10 million haul in July, outpacing its Republican counterpart for the fourth month in a row, according to numbers first released to NBC News.
With less than three months until the November elections, the Democratic Senatorial Campaign Committee appears to be in a more formidable financial position, with $54.1 million cash on hand, well more than double the $23 million left in the National Republican Senatorial Committee's account.
The NRSC reported about $8 million in fundraising in July.