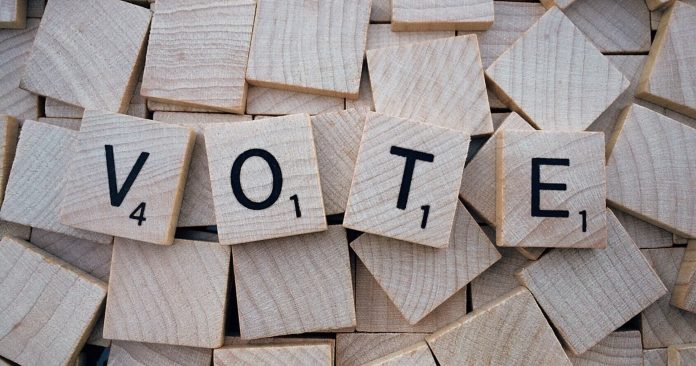 Voters in six states will get to weigh in on the Democratic presidential primary campaign Tuesday for the first time since Joe Biden's Super Tuesday surge last week gave him a delegate lead over Bernie Sanders.
The contests are also the first since Sen. Elizabeth Warren of Massachusetts and billionaire Mike Bloomberg dropped out of the race.
Click here for what you need to know about Tuesday's primaries.