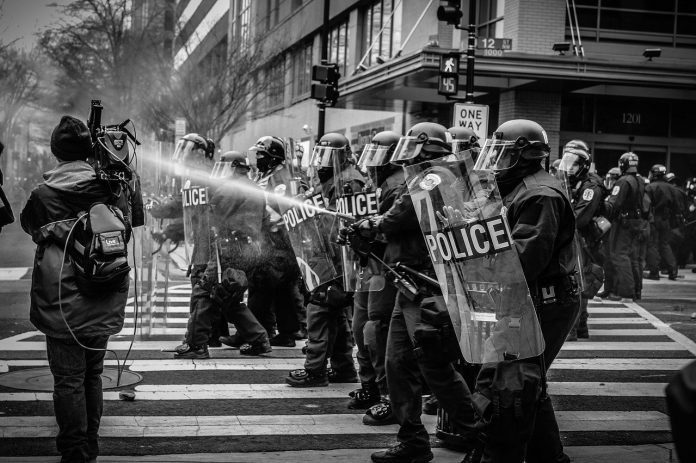 Six Democratic mayors from across the country urged Congress to stop federal agents from interfering with protests in cities and called on the lawmakers to investigate the Trump administration's deployment of them.
In a letter Monday to congressional Democratic and Republican leaders, the mayors of Seattle, Atlanta, Chicago, Kansas City, Washington and Portland, Oregon, called the recent deployment of armed federal agents at protests "unprecedented" and in violation of constitutional rights.
The letter called for the immediate reversal of President Donald Trump's use of a "Rapid Deployment Unit" in Portland and asked that Congress investigate Trump's unilateral decision to use federal force.