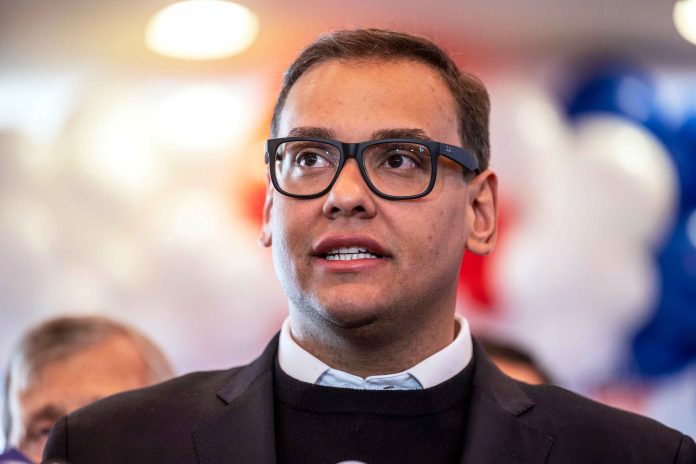 Rep. Robert Garcia, D-Calif., introduced a resolution on the House floor Tuesday afternoon to expel GOP Rep. George Santos.
"I rise to give notice of my intent to raise a question of the privileges of the House. … Rep. George Santos be, and hereby is, expelled from the House of Representatives," he said.
House Republicans can schedule this vote within two legislative days, needing a two-thirds majority to pass; however, House Speaker Kevin McCarthy said he would refer the resolution to the House Ethics Committee instead.