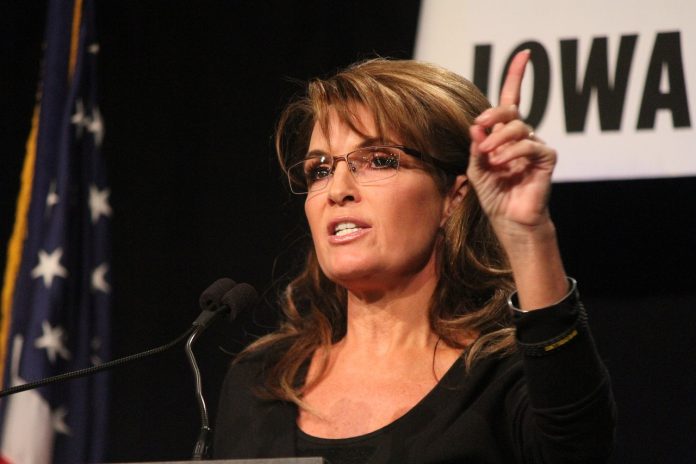 Democrat Mary Peltola is projected to win the Alaska special general election for the state's sole House seat, ABC News reports.
Peltola defeated two Republicans — former Republican Alaska Gov. Sarah Palin and Nick Begich — and will be the first Democrat to represent the state in the House in nearly half a century, succeeding Rep. Don Young, who died in March.
Peltola will also be the first Alaska Native to represent the state in Congress.