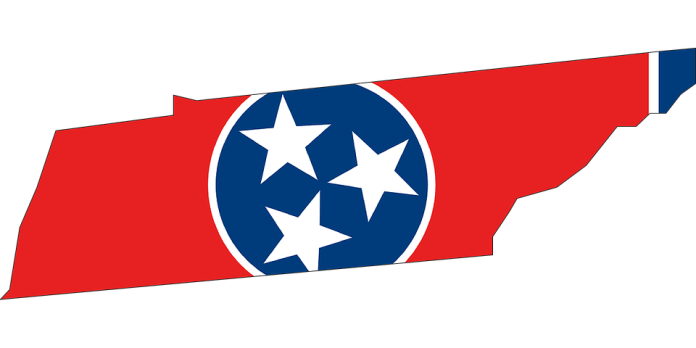 Memphis-area officials voted Wednesday to reinstate Justin J. Pearson to the Tennessee Legislature after Republicans expelled him last week for protesting gun violence on the chamber floor.
The seven members of the Shelby County Board of Commissioners present for the vote unanimously approved Pearson's reinstatement during a special meeting in Memphis. Board members suspended the rules to allow for an immediate vote.
Following the vote, Pearson addressed the commission with an enthusiastic speech.
"Nashville thought they could silence democracy," he said to cheers from supporters who had filled the chamber. "But they didn't know the Shelby County Commission … and its fearless leaders."
He added that he had a "message for all those people in Nashville who voted to expel us": "You can't expel hope, you can't expel justice."