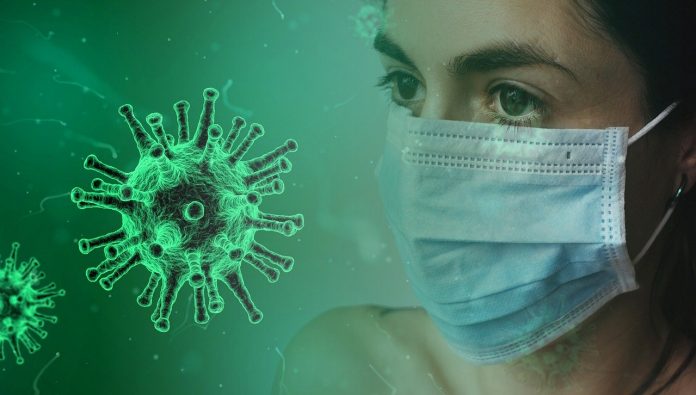 The more transmissible delta variant of the coronavirus now makes up about 83% of new COVID-19 cases in the U.S., with the majority of deaths occurring in unvaccinated people, the director of the Centers for Disease Control and Prevention said Tuesday.
"This is a dramatic increase up from 50%, the week of July 3," Dr. Rochelle Walensky said of the current rate of cases involving the delta strain during a Senate hearing. "In some parts of the country, the percentage is even higher."
Over the last week, the U.S. has averaged 239 deaths per day from the virus. This is a near-48% increase from the prior week. The overwhelming majority of deaths are among those who are unvaccinated, she said.