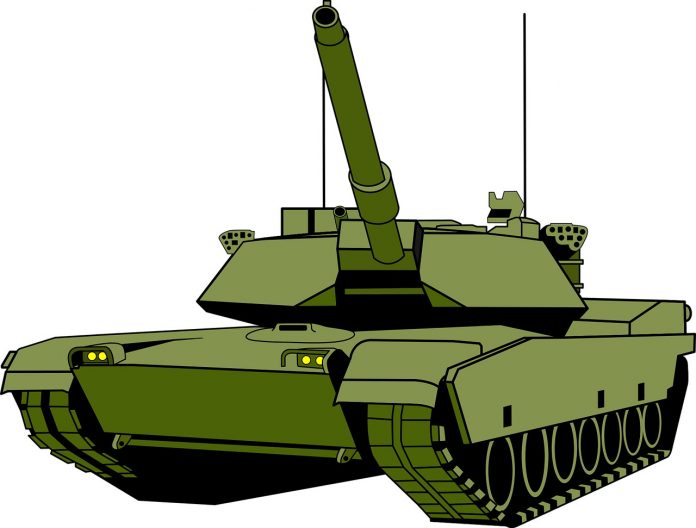 The Senate on Thursday, in a procedural move, cleared the way for a final vote on repealing decades-old war powers measures that authorized two wars with Iraq — first under former President George H. W. Bush in the Gulf War, and then by his son, former President George W. Bush — with supporters fearing that the outdated authorizations could be misused by a future president.
In a strong bipartisan showing, the Senate voted 67-27 in a test vote to repeal the authorizations.
It's now all but certain to pass the Senate in a final vote next week, but it's less clear is how a Republican-controlled House will handle the legislation.