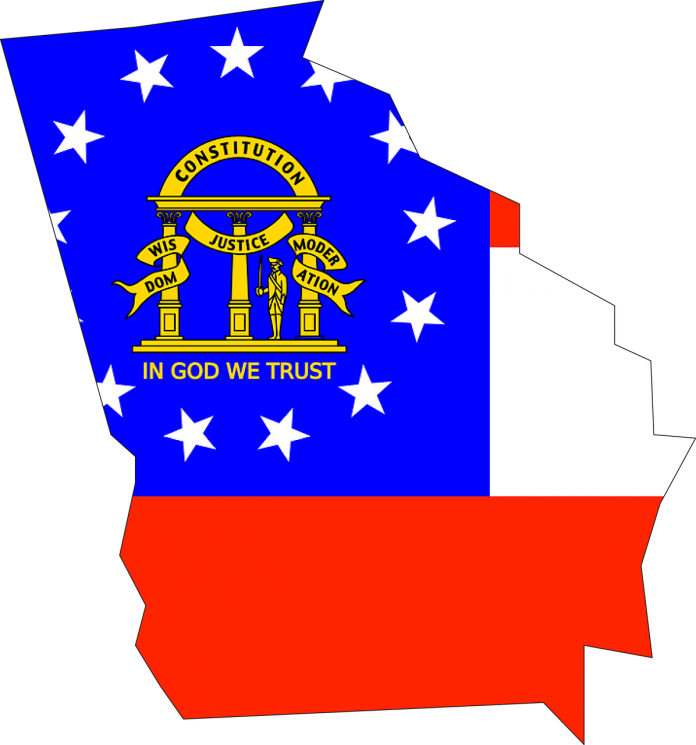 Georgia's Republican Gov. Brian Kemp and Democratic nominee Stacey Abrams faced off on Monday, laying out drastically different views of the state ahead of their rematch at the polls.
The debate, hosted by the Atlanta Press Club, allowed both candidates to detail their platforms, which focused on the state's economy, crime and voting rights.
Kemp spent most of the night touting his accomplishments via the legislature and struck a tone of positivity after what he called a first term of positive work.