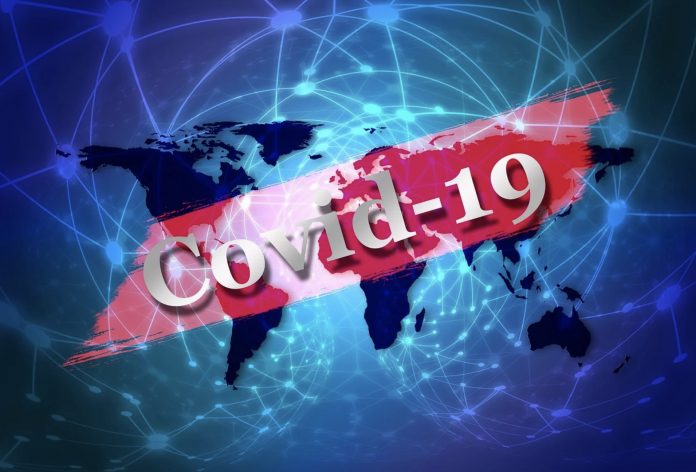 The United States has reached a grim milestone as the number of deaths linked to coronavirus passed 1,000 in the country on Thursday, according to a count by NBC News.
The number of reported deaths associated with the disease in the U.S. was at least 1,001 as of Thursday morning, according to that count, and there have been more than 68,000 reported cases.
Johns Hopkins University, which is also tracking cases, puts the number of deaths higher, listing 1,050 in the U.S. as of around 2:30 a.m. ET.