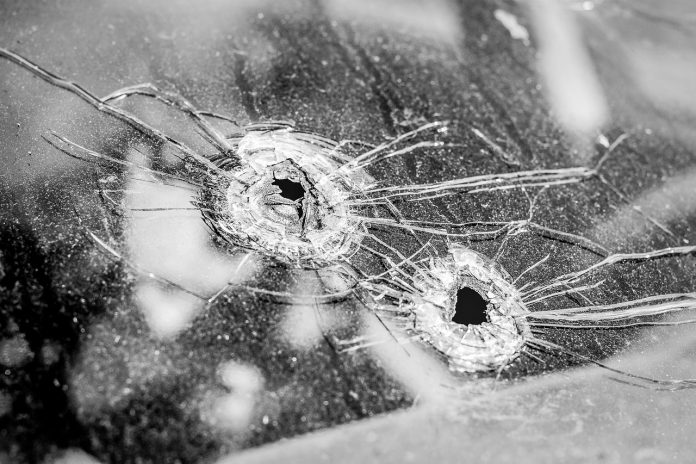 The death toll rose late Wednesday night from the morning shooting at a San Jose, California light rail yard.
Authorities initially said an employee killed eight co-workers and wounded several others when he opened fire, but later said a ninth victim had succumbed to his wounds after being hospitalized in critical condition.
Officials said the suspect, 57-year-old Sam Cassidy, shot himself to death as officers closed in.