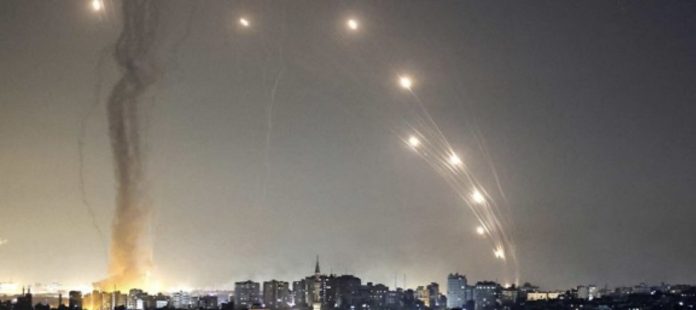 More rockets were fired from Gaza into Israel on Wednesday, and Israel's military said it was striking more targets as the violence that has so far killed at least 40 people continued, officials said.
Gaza's health ministry said Wednesday that 35 people had been killed. An Israeli police spokesman said Wednesday that two people died in a rocket strike overnight, bringing their death toll to five.
The fighting between Hamas, a militant group that controls Gaza, and Israel has involved hundreds of rockets and airstrikes in the most intense exchange of fire since 2014.