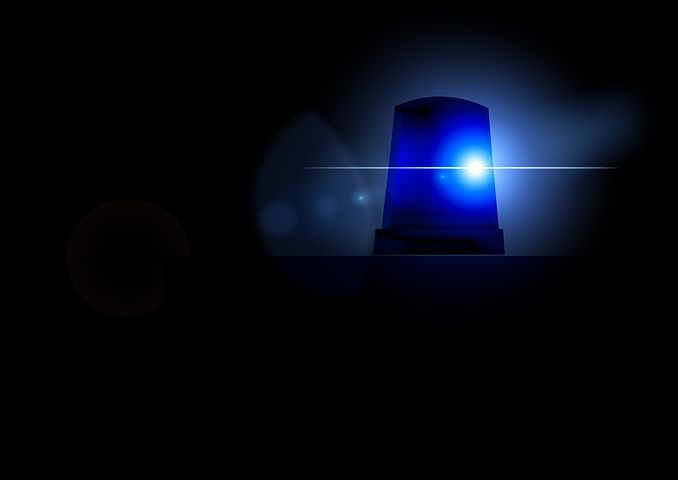 Daunte Wright's family on Tuesday rejected the police explanation that his killing during a traffic stop could be blamed on an officer's accidental use of deadly force.
Wright, 20, was killed by a single bullet fired Sunday afternoon by Brooklyn Center, Minnesota, police Officer Kim Potter. Police Chief Tim Gannon, who resigned Tuesday along with Potter, said Potter, a 26-year veteran of the force, mistakenly grabbed her gun and not her Taser.
Wright family attorneys Benjamin Crump and Jeff Storms said they do not accept the police assertion that the deadly confrontation was an accident.