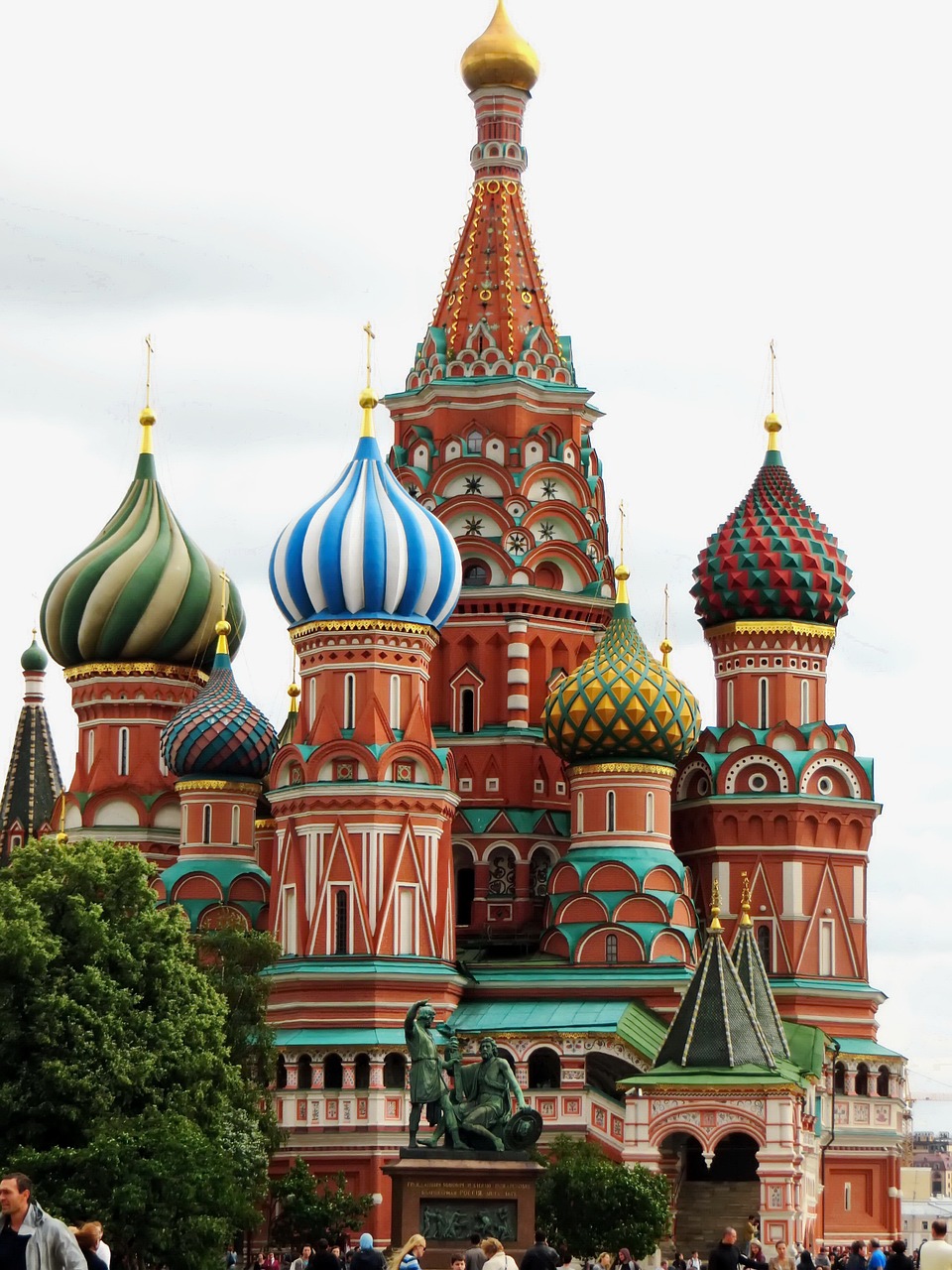 American officials intercepted electronic data showing large financial transfers from a bank account controlled by Russia's military intelligence agency to a Taliban-linked account, which was among the evidence that supported their conclusion that Russia covertly offered bounties for killing U.S. and coalition troops in Afghanistan, according to three officials familiar with the intelligence.
Though the United States has accused Russia of providing general support to the Taliban before, analysts concluded from other intelligence that the transfers were most likely part of a bounty program that detainees described during interrogations. Investigators also identified by name numerous Afghans in a network linked to the suspected Russian operation, the officials said — including, two of them added, a man believed to have served as an intermediary for distributing some of the funds and who is now thought to be in Russia.
The intercepts bolstered the findings gleaned from the interrogations, helping reduce an earlier disagreement among intelligence analysts and agencies over the reliability of the detainees. The disclosures further undercut White House officials' claim that the intelligence was too uncertain to brief President Trump. In fact, the information was provided to him in his daily written brief in late February, two officials have said.