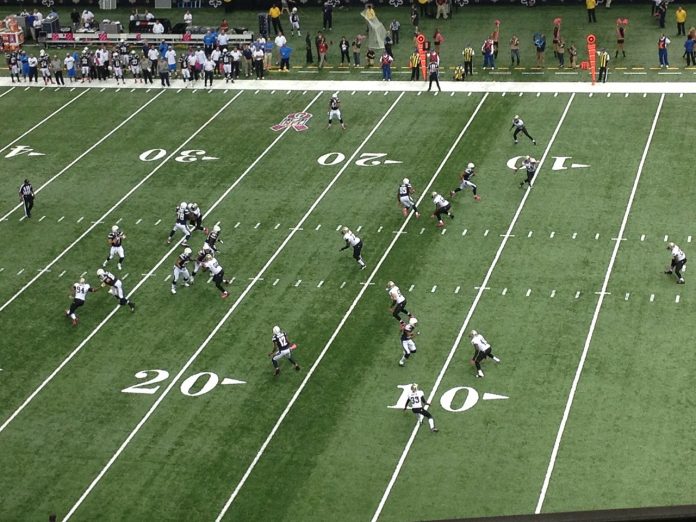 Covid-19 is disrupting the NFL, NBA and NHL, sidelining dozens of players, including some of the leagues' biggest stars.
New cases this week have battered the leagues and prompted NBA and NHL postponements. The NFL is grappling with the virus' wrath with the playoffs beginning next month.
The NFL reported the number of positive cases Monday and Tuesday ended up at 88, but with players coming and going on the list, about 100 is more accurate, the league's worst two-day stretch during the pandemic.