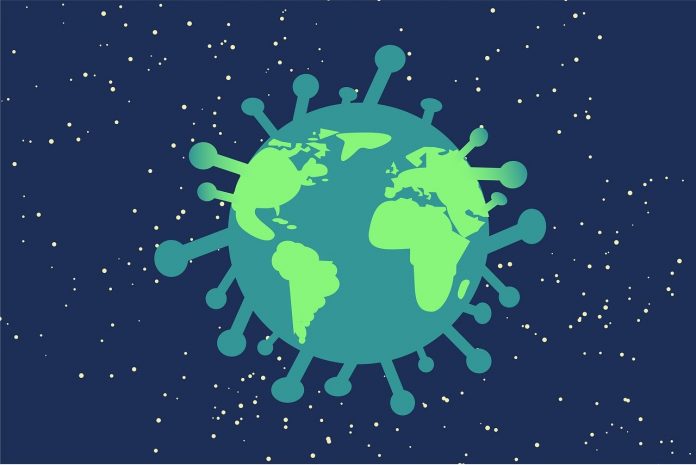 A record number of coronavirus cases were reported Thursday, breaking a record set Wednesday of more than 100,000 cases in a single day.
A total of 120,048 people tested positive for Covid-19 on Thursday, nearly 16,000 more than on Wednesday, according to an NBC News tally.
The United States has the highest number of coronavirus cases and deaths in the world. More than 236,000 people have died from Covid-19 in the U.S., according to NBC News data.