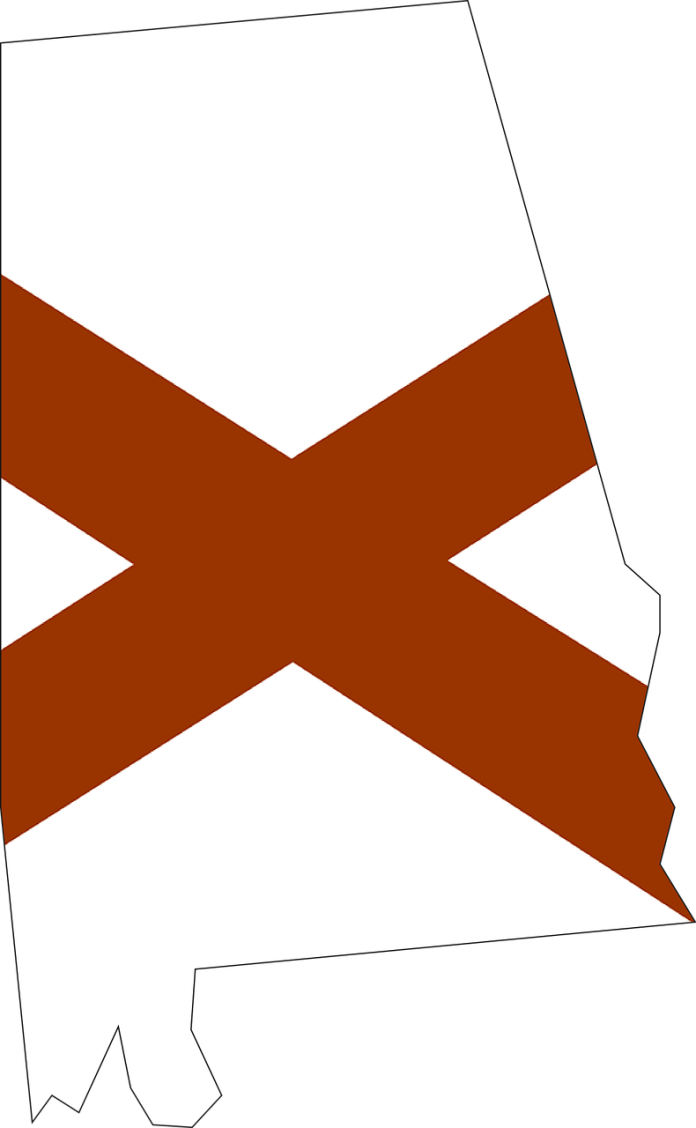 A panel of federal judges on Tuesday struck down a new congressional map created by Alabama Republicans that includes only one majority-Black district, defying a Supreme Court order.
"We are disturbed by the evidence that the State delayed remedial proceedings but ultimately did not even nurture the ambition to provide the required remedy," the three judges of the U.S. District Court for Northern Alabama wrote in a 217-page order Tuesday. "And we are struck by the extraordinary circumstance we face."
"We are not aware of any other case in which a state legislature — faced with a federal court order declaring that its electoral plan unlawfully dilutes minority votes and requiring a plan that provides an additional opportunity district — responded with a plan that the state concedes does not provide that district," they added.