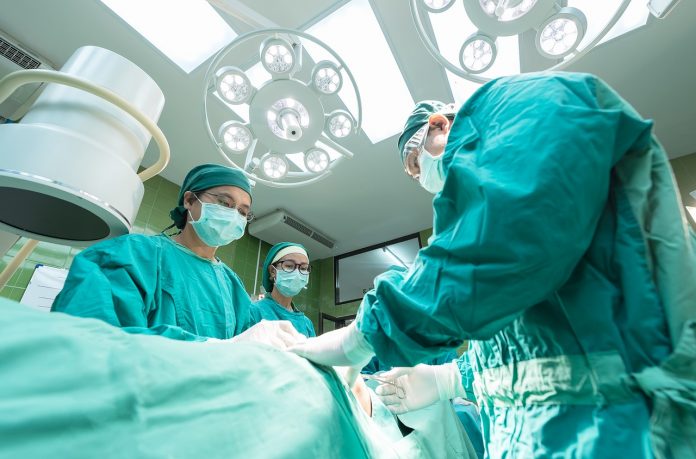 Coronavirus hospitalizations in Arizona and Texas have hit record numbers as cases continue to surge in states in the South and the West, overwhelming medical professionals.
Arizona reported a record high of 3,591 new cases Tuesday, with nearly 60,000 known cases in the state overall. The swell in cases comes as President Donald Trump is set to hold a rally at a Phoenix megachurch Tuesday.
There was a surge in the number of inpatient beds occupied by positive or suspected COVID-19 patients, with 2,136 beds occupied, compared to 1,992 Sunday, according to data from the state's Department of Health Services.