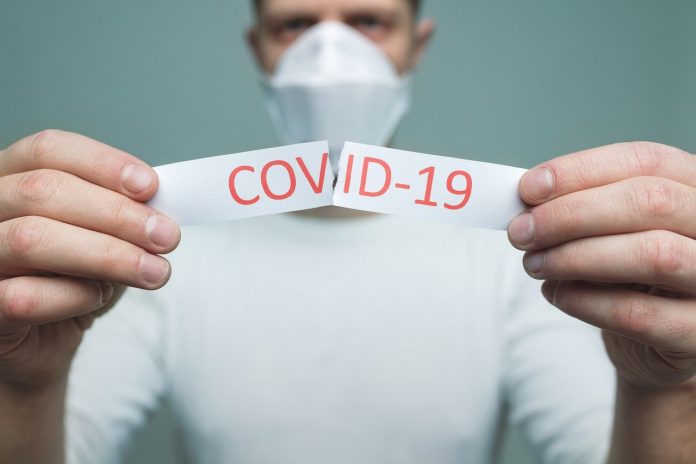 The coronavirus death toll in the U.S. officially exceeds the number of fatalities during the Vietnam War.
Johns Hopkins University's death toll in the country reached 58,351 as of Tuesday night, surpassing the 58,220 who died during the Vietnam War that lasted almost 20 years, according to the National Archives.
But the rate of deaths during the so far three-month-long coronavirus pandemic outpaces the fatality rate during the deadliest year during the war, NPR reported. The current death rate reaches 17.6 deaths per 100,000 inhabitants, compared to in 1968, when 8.5 troops for every 100,000 residents were killed.