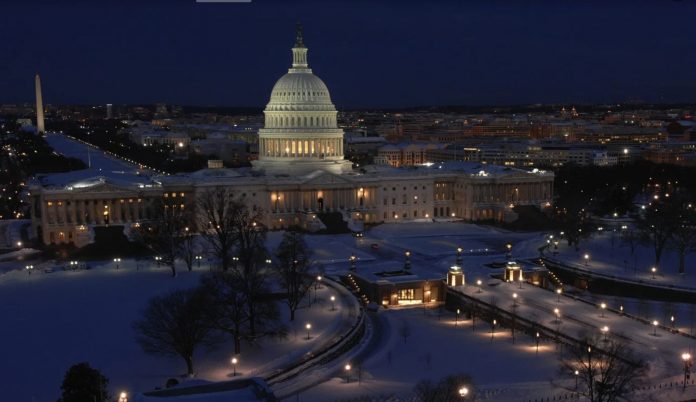 Americans will have to wait to learn whether Democrats will maintain control of the House and Senate, allowing President Joe Biden to continue to enact policy and appoint judges, or whether Republicans will receive a majority in either chamber to block his agenda.
Votes were still being counted in the Arizona and Nevada Senate races hours after the polls closed Tuesday evening. Meanwhile, Georgia's Senate race is headed to a Dec. 6 runoff election after no candidate received a majority of the vote.
Democrats picked up an open Senate seat in Pennsylvania and are favored to hold on to their seat in Arizona. That means the question of Senate control will likely be decided by the winners of the Nevada and Georgia races.