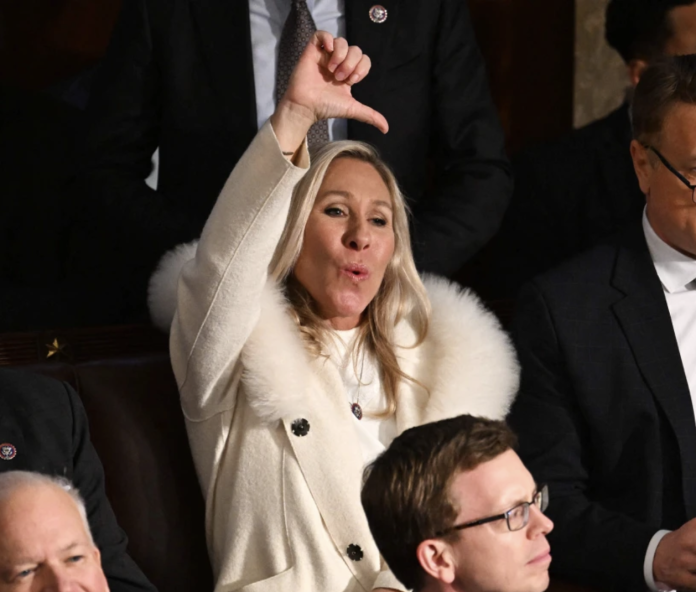 A small bloc of conservative bomb-throwers is holding the floor of the House of Representatives hostage, forcing GOP leaders to cancel votes for the rest of the week.
For the second straight day, the conservatives blocked several leadership-backed bills from moving forward Wednesday in protest of Speaker Kevin McCarthy's handling of the debt deal he struck with President Joe Biden.
The brazen revolt means this hard-right faction, made up mostly of House Freedom Caucus members, has ground legislating on the chamber floor to a halt, undermining the Republican majority and McCarthy's power.