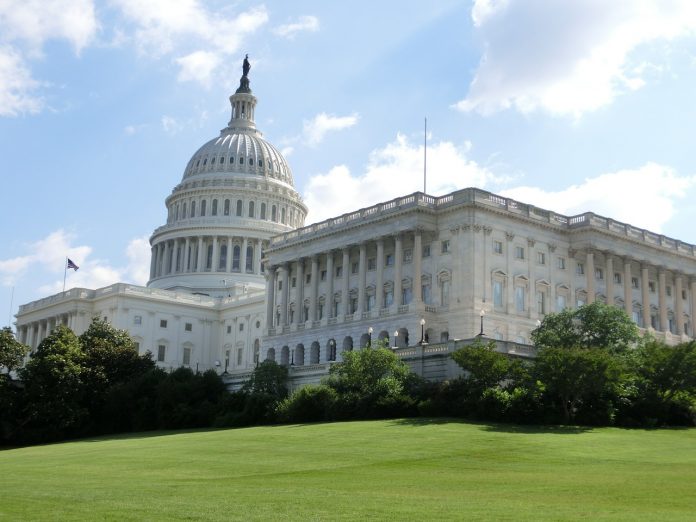 Congressional leaders and the White House are struggling to reach a deal on a massive government funding package, warning that they almost certainly will need to pass a short-term measure to avert a shutdown at the end of the week.
Lawmakers had hoped to wrap up their work in the lame duck session by Friday but are now making plans to stay around right up until the Christmas weekend. Some say they may have to return to Washington the week after that as well, putting at risk family vacations and official congressional delegation trips abroad.
The fate of the bill is also linked to an election overhaul measure to avoid another Jan. 6, which Senate leaders hope to attach to it. Congress must fund the government before Saturday to avoid a shutdown.