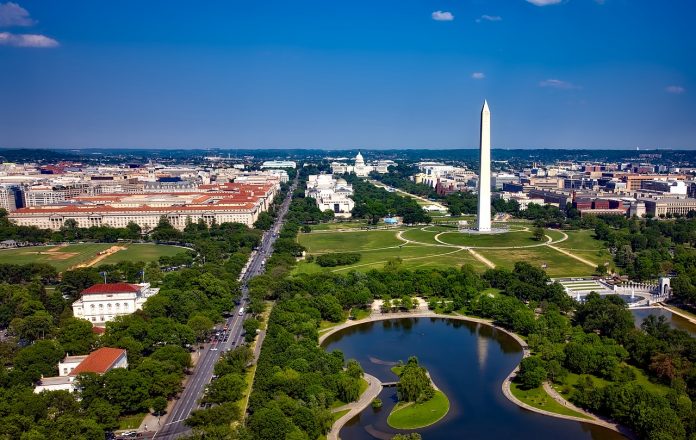 Congress is hurtling toward a government shutdown, with money set to run out in a little more than two days and no sign of a short-term funding deal between the Republican-led House and Democratic-controlled Senate.
With time running short, the two chambers are moving in different directions and remain far from converging on a path to resolve their disputes.
The Senate has been slowly advancing a bipartisan stopgap bill, known as a continuing resolution or CR, with overwhelming support in the chamber; it would fund the government at current levels through Nov. 17 and provide roughly $6 billion in aid for Ukraine and another $6 billion for disaster aid.