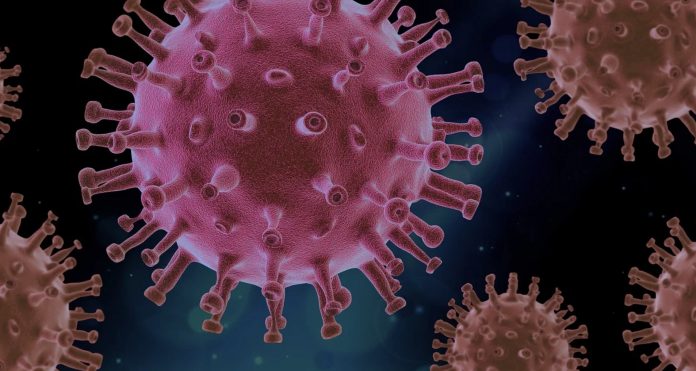 New cases of the novel coronavirus are rising faster than ever worldwide, at a rate of more than 100,000 a day over a seven-day average.
In April, new cases never topped 100,000 in one day, but since May 21, there have only been less than 100,000 on five days, according to data from
Johns Hopkins University
. Newly reported cases reached a high of 130,400 on June 3.