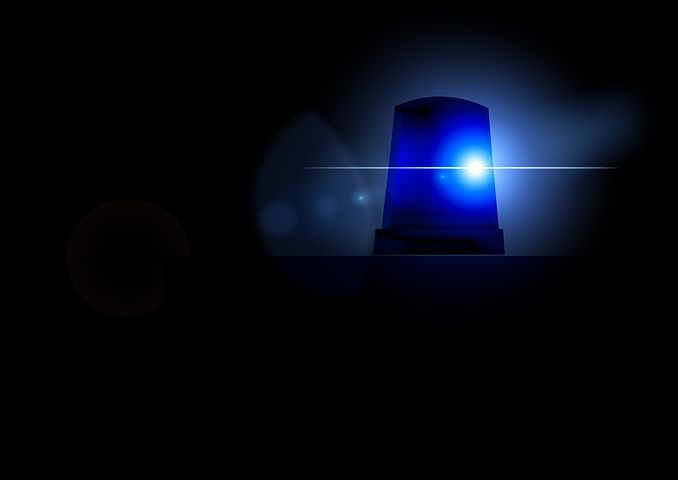 Police in Columbus, Ohio, released more body-camera video Wednesday showing an officer's point of view as he pulled his weapon, opened fire and killed a 16-year-old girl while responding to a 911 call.
The body-worn camera of police Officer Nick Reardon recorded how he arrived at a reported disturbance late Tuesday afternoon.
Reardon drew his weapon as the altercation unfolded, the video showed. Police have said the video shows someone trying to stab a person on the ground, as well as a second person.