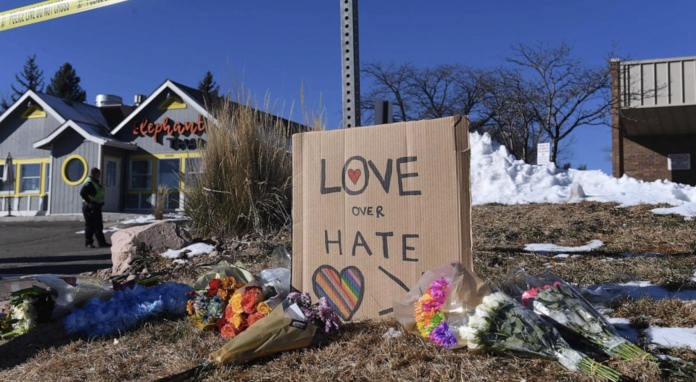 Five people were killed and dozens others were injured in a shooting at an LGBTQ nightclub in Colorado, officials said.
The suspect, identified as 22-year-old Anderson Lee Aldrich, allegedly began shooting as soon as he walked into Club Q in Colorado Springs late Saturday night, Colorado Springs Police Chief Adrian Vasquez told reporters during a news conference Sunday morning.
At least two people, whom authorities described as heroes, then confronted Aldrich and fought with him, which saved more lives, police said.