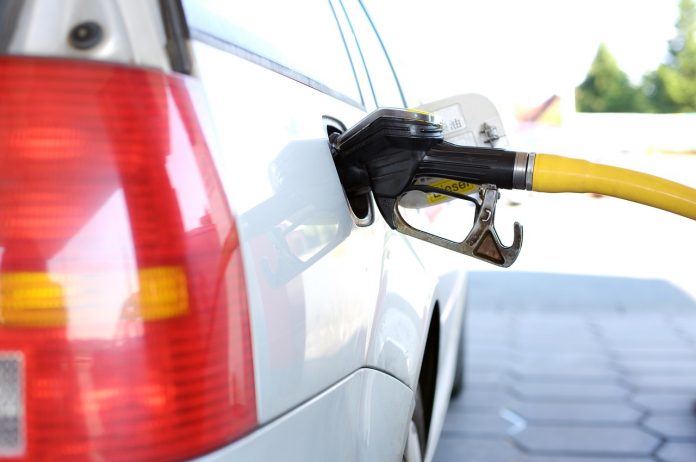 The owner of the Colonial Pipeline paid hackers about $5 million in bitcoin to regain access to its data and end a standoff that forced one of the country's largest energy pipelines offline, multiple media outlets reported Thursday.
Details of the payments were first reported by Bloomberg News and The New York Times, and cited sources familiar with the ransom. The ransom amounted to about 75 bitcoin, a hard-to-trace cryptocurrency.
The 5,500-mile pipeline was forced to temporarily shut down late last week after a cybersecurity attack that investigators said was launched by the international criminal gang known as DarkSide. Hackers from the group infiltrated the company's network and infected it with ransomware, which demands a company pay to unlock the files or they will be released to the public.