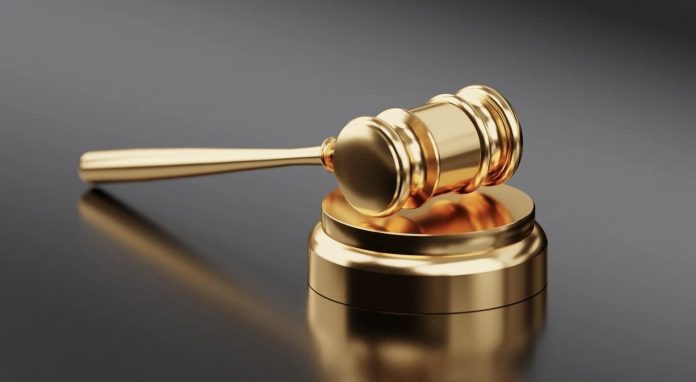 Closing arguments began Thursday in the tax fraud trial of the Trump Organization, which is accused of a sweeping 15-year schemeto compensate top executives of former President Donald Trump's company off the books.
The defense began by recapping testimony from the prosecution's star witness in the criminal trial, former company chief financial officer Allen Weisselberg, and others.
Trump Organization lawyers laid out their case that Weisselberg committed his crimes to benefit himself, saying prosecutors in the Manhattan district attorney's office failed to prove beyond a reasonable doubt that he did so on behalf of the company.