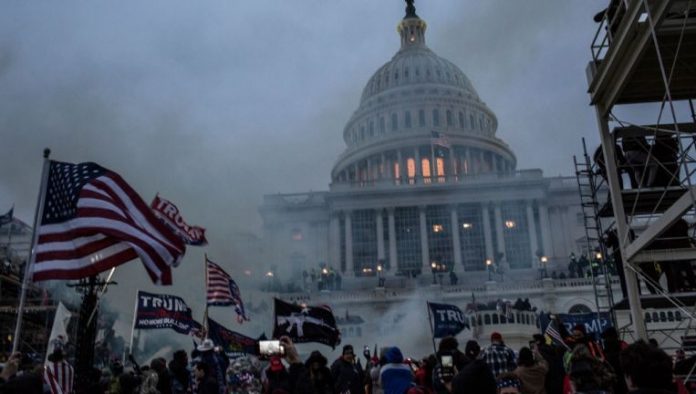 Six down. At least two more to go.
The Jan. 6 committee is hitting the home stretch of the public hearings phase of its historic, yearlong investigation into the attack on the Capitol — and American democracy.
After a half-dozen hearings, committee members are looking to build on the momentum with a pair of back-to-back panel meetings this week. They will mark a final push for a special House panel that set out not only to establish an official record for the history books but also to demonstrate Donald Trump's role in the plot to overturn the 2020 election, and to warn the public about ongoing threats to the election system.