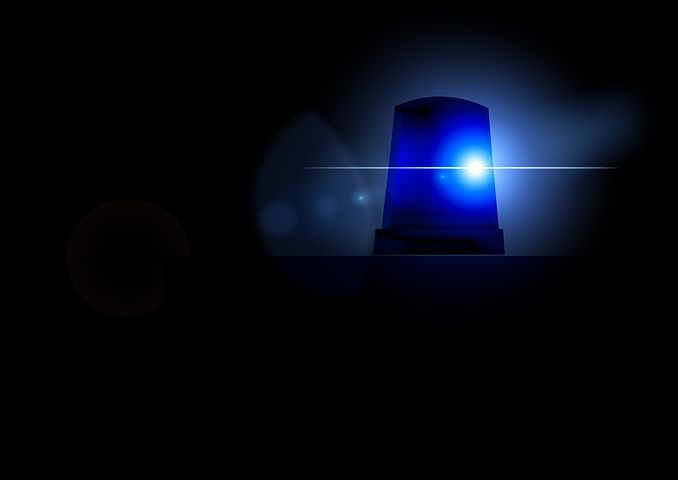 The city of Louisville, Kentucky, has reached a settlement with Breonna Taylor's family six months after she was killed in her homeduring a police drug raid.
A source familiar with the details of the settlement told NBC News the agreement is in the millions of dollars and will include a list of police reforms that will address officer accountability and the execution of search warrants.
The settlement was first reported by The Louisville Courier-Journal. Lawyers for Taylor's family will discuss the settlement at a 2 p.m. ET news conference. A spokeswoman for Louisville Mayor Greg Fischer declined to comment Tuesday morning.