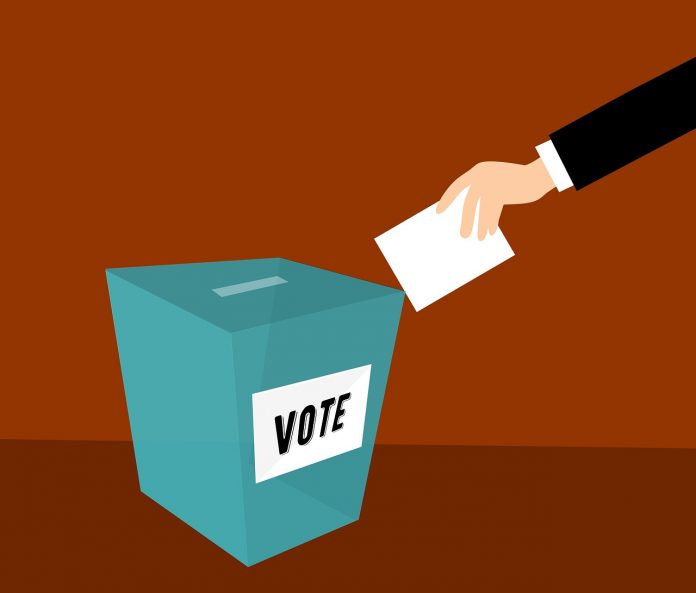 Cindy McCain, widow of the late Senator John McCain, bashed Arizona Republicans for their ongoing attempts to legally dispute the state's 2020 election results.
The Arizona state Senate recently hired a Florida-based cybersecurity company, Cyber Ninjas, to conduct an audit of votes in Maricopa County. The county is the largest in the state, and President Joe Biden turned Arizona blue when he won there back in November.
Previous audits on the state's election results have yielded no evidence of election fraud, and reports on the new audit suggest that its largely colored by conspiracy theories of widespread corruption. When Tapper spoke to McCain on State of the Union, he asked for her thoughts on the bizarre elements surrounding the audit.