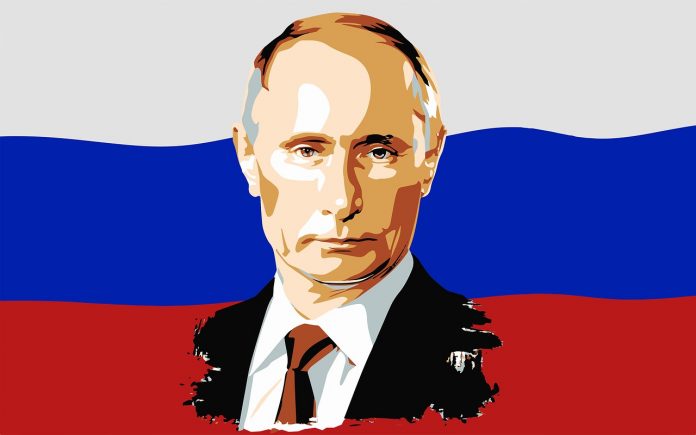 CIA Director William Burns said Russian President Vladimir Putin is "too confident" that he can defeat Ukraine as China considers providing lethal military aid to Moscow.
The Russian leader does not appear to be backing away, Burns told CBS' "Face the Nation"when asked if he sees any signs that Putin will come to the realization that he can't win the conflict.
"I think Putin is, right now, entirely too confident of his ability, as I said before, to wear down Ukraine, to grind away and that's what he's giving every evidence that he's determined to do right now," Burns told CBS' Margaret Brennan in the interview, which aired Sunday.