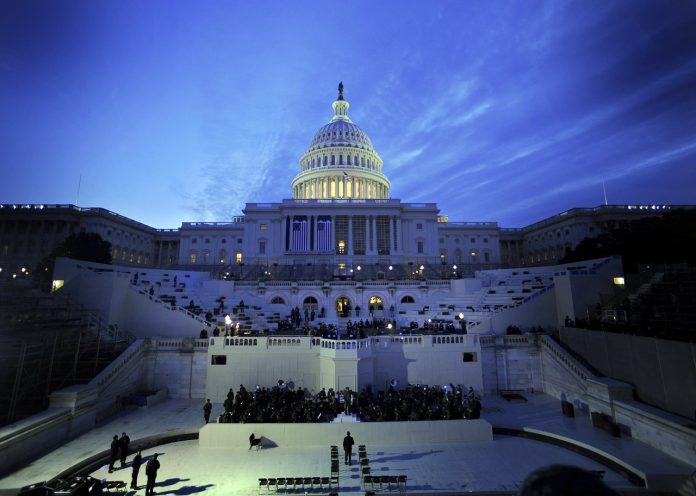 Senate Majority Leader Chuck Schumer (D-N.Y.) vowed Tuesday to hold a vote on legislation forming a commission to investigate the Jan. 6 attack on the U.S. Capitol, daring Republicans to oppose an effort that has bipartisan support in both houses of Congress.
"Republicans can let their constituents know, are they on the side of truth [or] want to cover up for the insurrectionists and for Donald Trump?" Schumer asked at a weekly press conference.
Last week, lawmakers reached a bipartisan deal in the House to form a 9/11-style bipartisan panel made up of unelected experts to probe the deadly attack on the Capitol by hundreds of supporters of the former president. Each party would choose an equal number of members, and any subpoena issued would need approval from both the chair and vice chair of the commission — a major concession by Democrats.