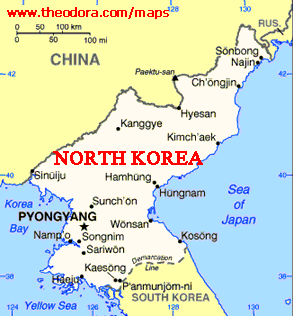 Christmas Day came and went with no sign of the "gift" that North Korea warned could come.
Earlier this month, Pyongyang set an year-end deadline for the U.S. to make new concessions in talks over the country's nuclear arsenal.
And amid fears that North Korea was expanding a factory linked to the production of long-range nuclear missiles, the U.S. flew several spy planes over the Korean Peninsula during the holiday, according to South Korean media, citing military aircraft tracker Aircraft Spots.