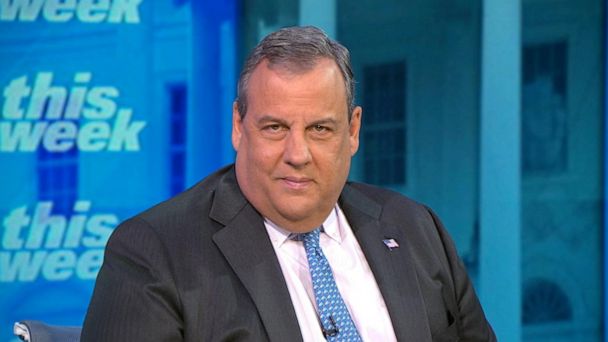 Former New Jersey Gov. Chris Christie, who's running for the GOP presidential nomination, on Sunday called the Republican National Committee's requirement for candidates to pledge support for the eventual nominee a "useless idea."
In an interview on CNN's "State of the Union," Christie said "I think the pledge is just a useless idea" when he was asked whether he'd pledge to support Donald Trump, the party's front-runner, even if the former president is convicted of a felony.
"And by the way, in all my life, we never had to have Republican primary candidates take a pledge," he said. "You know, we were Republicans. And the idea is you'd support the Republican whether you won or whether you lost. And you didn't have to ask somebody to sign something.