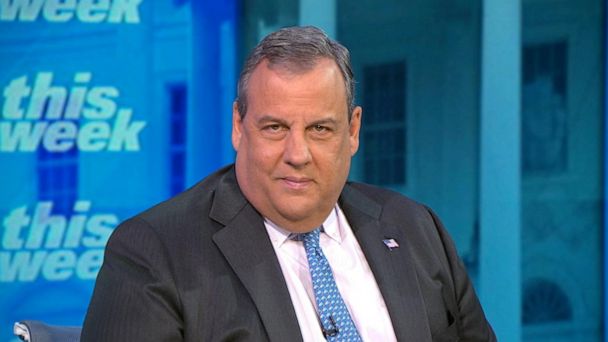 Former New Jersey Gov. Chris Christie said Sunday that he has "no interest" in running for the recently indicted Sen. Bob Menendez's seat if his presidential run is unsuccessful.
"No, I have no interest in being in the United States Senate," Christie, who's running for the 2024 GOP nomination, told NBC News' Kristen Welker on "Meet the Press."
"I had a chance to appoint myself to the United States Senate" after Sen. Frank Lautenberg died in 2013, Christie said. "If I didn't appoint myself, the easiest way to get there, I sure as heck am not going to run for it," he said.