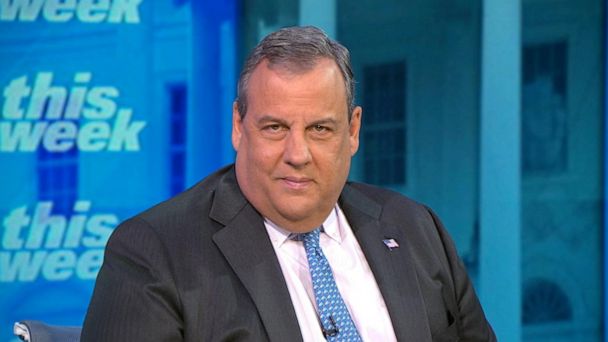 Former New Jersey Gov. Chris Christie jumped into the 2024 presidential race Tuesday, filing his official paperwork hours before a planned launch event.
Christie has been blunt in his criticism of former President Donald Trump, who remains the Republican front-runner in the polls, and he's likely to continue those lines of attack now that he's in the race.
Christie directly took aim at Trump as he announced his candidacy Tuesday night at a town hall at the New Hampshire Institute of Politics in Manchester.