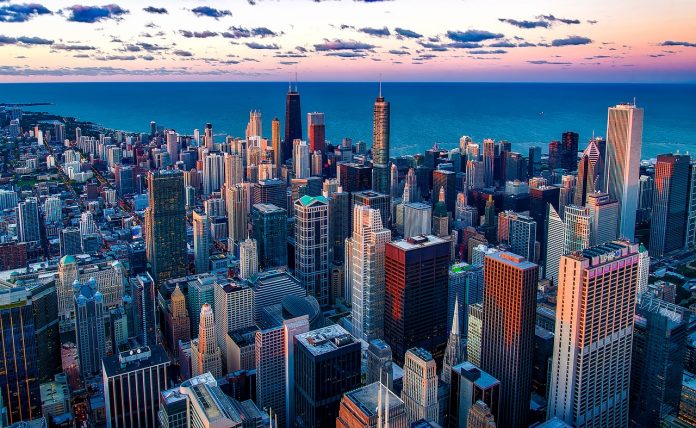 Chicago public school students are set to return to class Wednesday after the city and the teachers union reached an agreement with the district over Covid-19 issues, officials announced Monday night.
Classes in the nation's third-largest public school district have been canceled since last week in the disagreement.
Monday, the fourth day of canceled classes, the Chicago Teachers Union said there was a vote to suspend the "remote work action,"and Chicago Public Schools said there was an agreement.