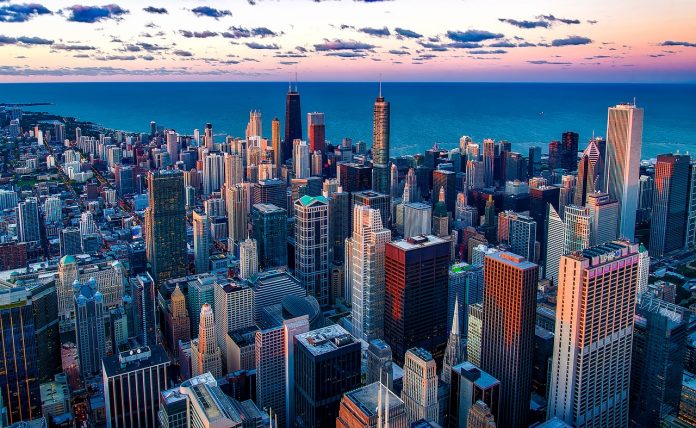 Chicago's police oversight group released footage Thursday of an officer fatally shooting a 13-year-old boy more than two weeks ago.
Police pursued, shot and killed Adam Toledo early March 29 in the primarily Latinx neighborhood of Little Village on the southwest side of the city. Police said the shooting followed an "armed confrontation" and that the child had a gun. However, video footage shows no gun in Toledo's hand and that he complied by putting his hands up.
As a seventh-grader, Toledo is the youngest person in years to be killed by Chicago police. The Civilian Office of Police Accountability released materials on Thursday that include 17 body camera videos, four third-party videos, police incident reports, one officer radio transmission, two 911 calls and six recordings from the ShotSpotter gunfire detection system.