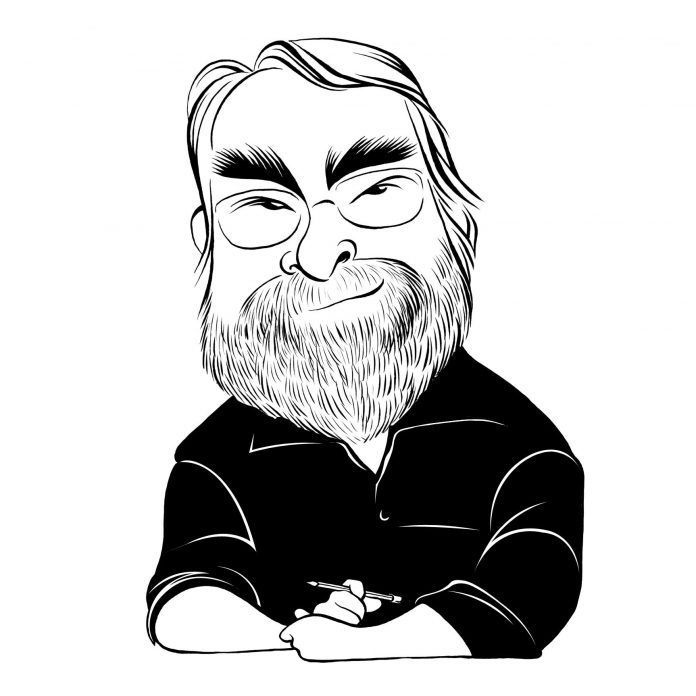 Six people dead in Colorado Springs. At a birthday party. On Mother's Day.
One dead and seven wounded in Phoenix. At a young people's party. On Mother's Day.
Three dead in a neighborhood in Baltimore.
Three different incidents in California.
Four people wounded in Newark, four more wounded in Milwaukee, two dead and three wounded in Missouri at a "neighborhood celebration."
These unfortunate exercises of our Second Amendment freedoms were all different, but they also were all the same. The Baltimore incident was by far the most spectacularly violent.