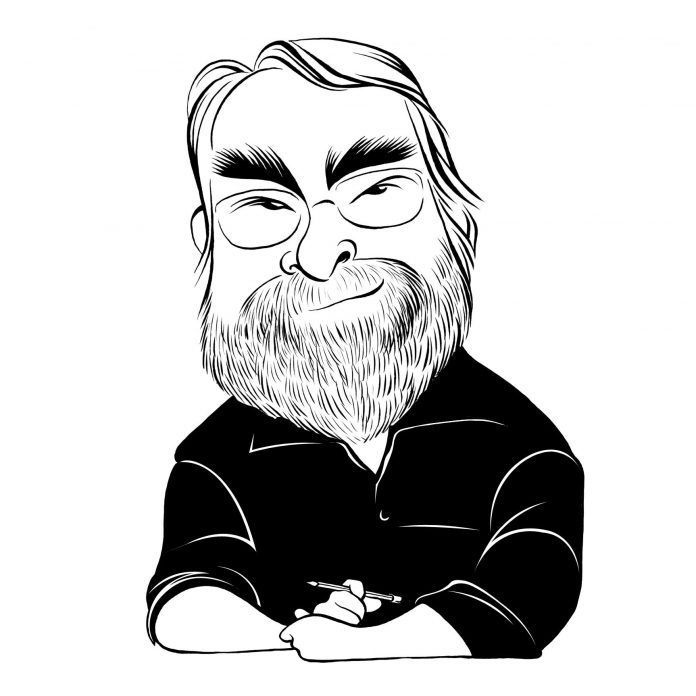 On Thursday, U.S. Magistrate Judge Bruce Reinhart—who has spent a couple weeks in hiding because he signed off on the search warrant on the Tacky Palace that produced the Pool Shed Papers—produced a temporizing decision on whether to release the affidavit on which the warrant was based.
From NPR:
U.S. Magistrate Judge Bruce Reinhart ruled the DOJ must turn over the redacted version by next Thursday at noon. The affidavit will remain sealed during any appeals, he said. Reinhart also unsealed more minor documents containing general information at the hearing. The Justice Department argued during a hearing on Thursday afternoon that redacting the affidavit would leave no information of substance to release, and noted that the search itself and release of the warrant last week had created a volatile situation leading to death threats against FBI agents.
So Reinhart ruled that the Feds should have a week to work on the affidavit with their black Sharpies before he decides whether to make public whatever's left in them.