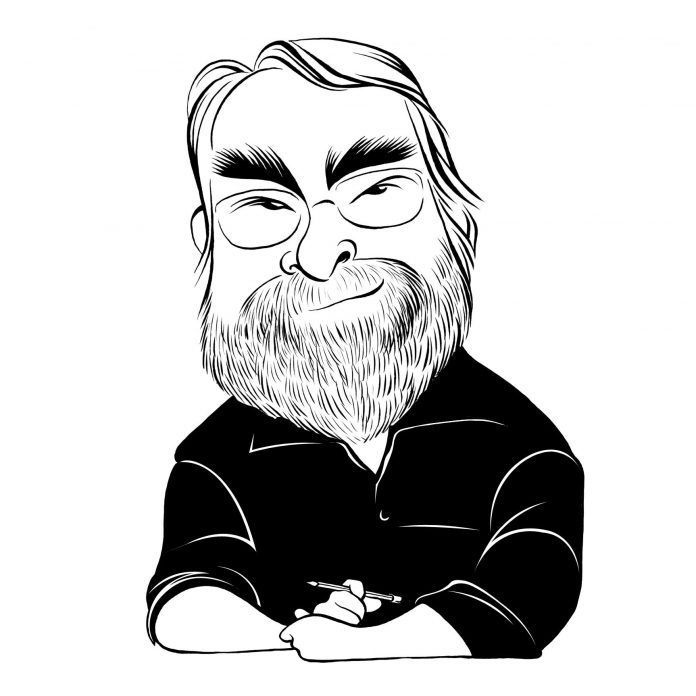 The
Washington Post
ran an altogether remarkable paragraph on Monday to kick off its coverage of the bipartisan agreement on gun violence that emerged over the weekend. This was it.
A bipartisan group of senators announced Sunday that it had reached a tentative agreement on legislation that would pair modest new gun restrictions with significant new mental health and school security investments — a deal that could put Congress on a path to enacting the most significant national response in decades to acts of mass gun violence.
It could do that. It could also provide a lake of stew, and of whiskey, too, that you can paddle around in a big canoe. Even assuming that the plan passes the Senate at all, which is still not a mortal lock, to assume that this is some sort of stepping-stone toward more toothsome gun control regulations seems to be wildly optimistic. Remember those heady days when the Affordable Care Act was supposed to put us all on the road to universal healthcare and Medicare For All? All that's actually happened is that the ACA has been fighting for its own life ever since. Republican governors even refused the FREE MONEY!!! available to them to expand Medicaid coverage, and then they bragged about it. Keep that part of the story in mind as we go along here.